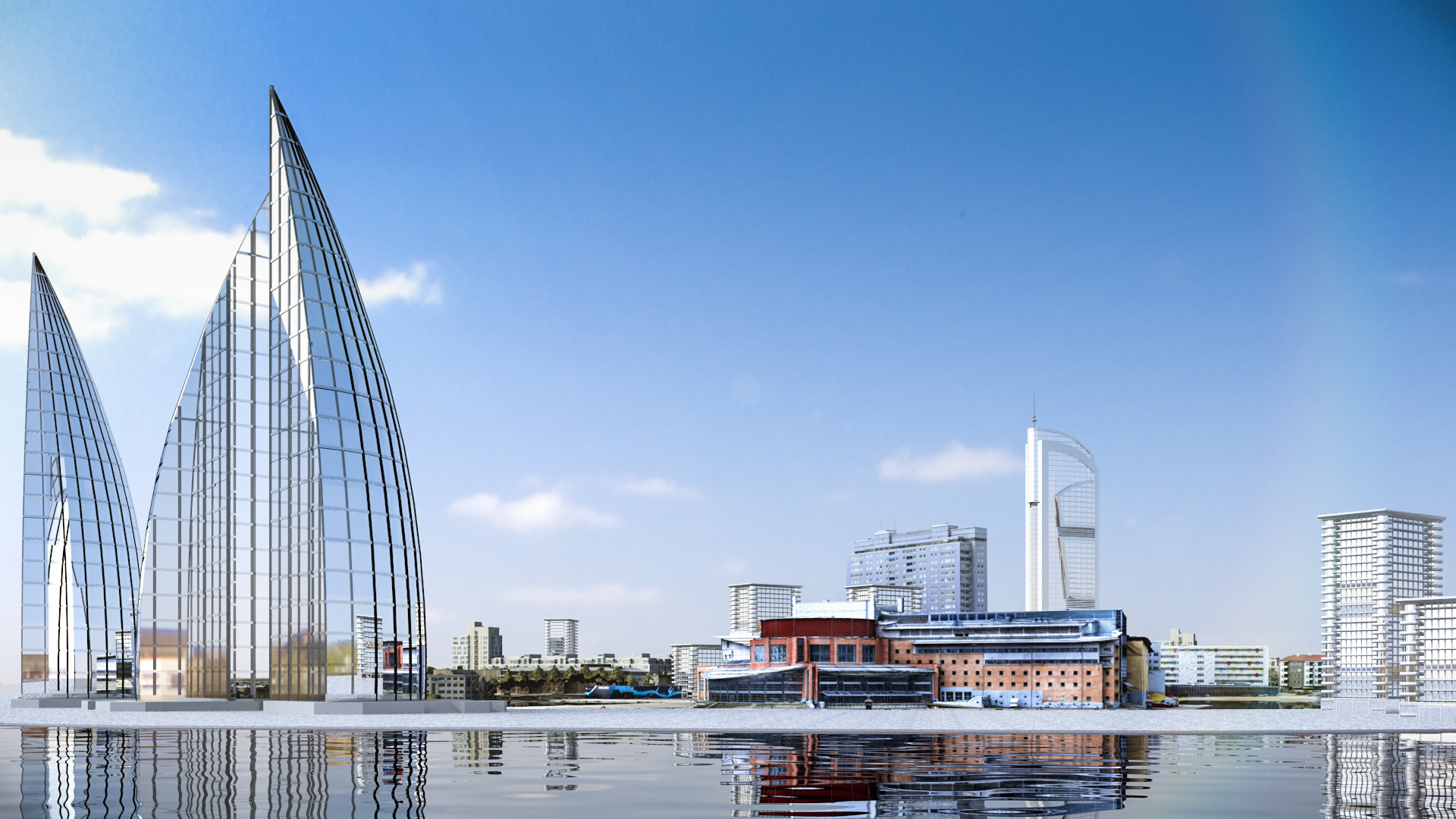 For the last three years we have been capturing buildings and turned them into 3D models. We've captured old buildings, glossy buildings, ruined buildings, ancient factories, power dams and more. 
During this time we  have played around with different cameras and other sensors as well as drones and long sticks to carry them. We have gained a lot of knowledge about capturing techniques and hardware as well as what end users would like to do with with high resolution 3D models and how they would like them delivered.
We have worked on smart algorithms to turn imagery of buildings into beautiful 3D models and end user applications to turn the 3D model into instant use in the hands of architects and real estate developers. Our current work on the 3D models is about decoding them so that we know what are roofs, window, walls etc and can deliver intelligent models to our end users.
When we started out there were really not that many drone operators around. And definitely not many that flew up close on buildings and in cities. We found our pilots in the 3D Aerobatics community and started our journey.
Today we see new drone operators popping up every week and construction companies and surveyors have their own fleets. For us this means the timing is right to start offering our algorithms and tools to drone professionals out there so that they can deliver the same values to their customers that we have been doing.
Our 3D cloud service is now released in beta and is currently being tested by drone pilts in 4 countries.  We're looking forward to adjust to their needs and release to everyone. Stay tuned!